BKI Preschool Main Campus: Sakai 5-17-15, Musashino-Shi, Tokyo, 180-0022
GALLERY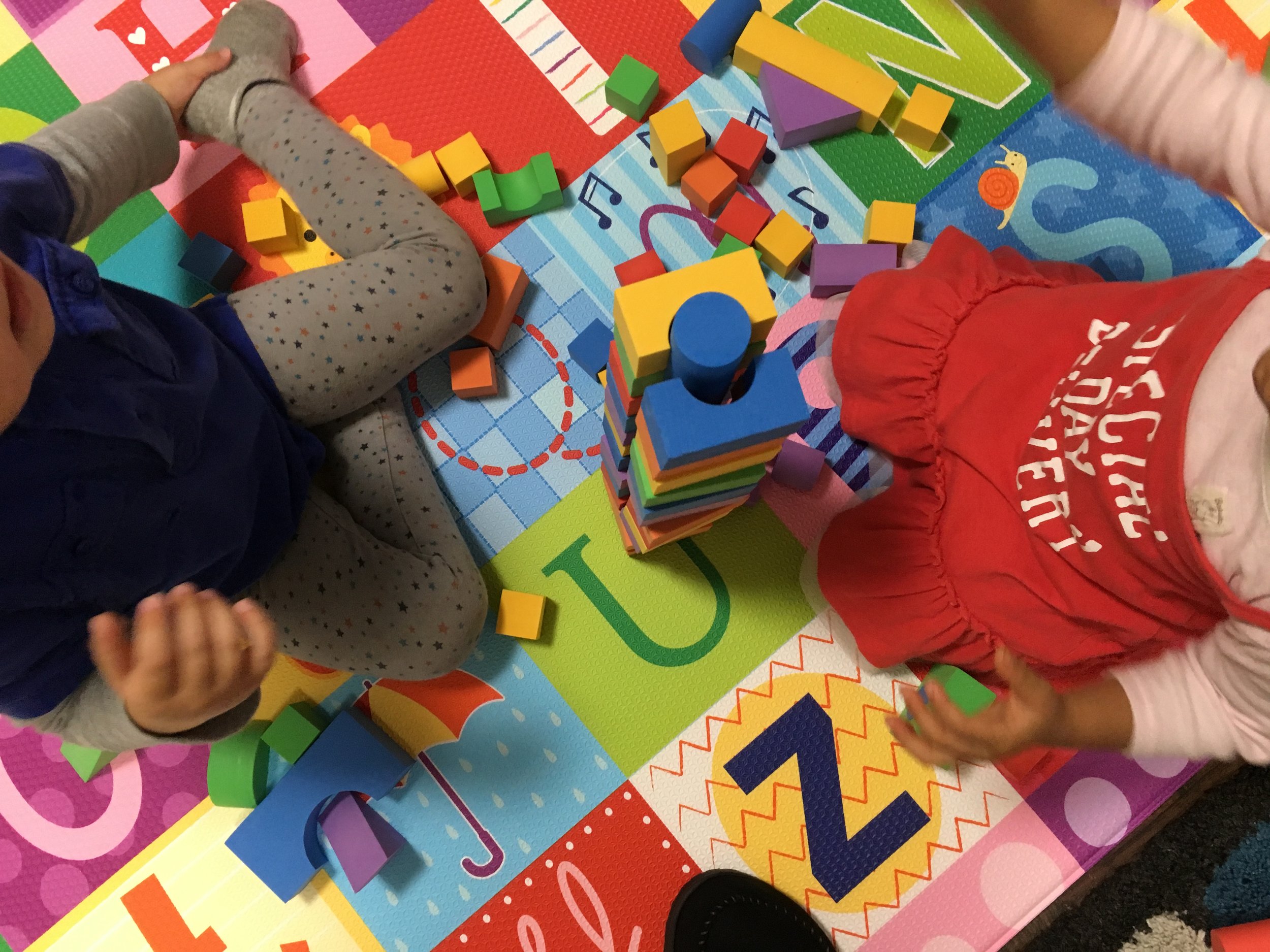 Projects (Reggio EMilia Approach)
Short Movie clip
"TOKYO KIDS" Want to see how much English our Graduates learn during the course of there stay with us? Please watch the below video! Most of these kids started with ZERO English ability!
2018 Art Exhibition (Link to Testimonials from parents and visitors)
ART EXHIBITION in the past at the OLD SAKAI building
School Play (in November each year)
2018 School Play "A Journey Through Time"
Competitions and Awards
The below winner of the Japanese National Fire Engine Drawing Competition was won by a BKI graduate. The student won Gold. There was a total of 175000 National entries of which there were just six winners.